Wave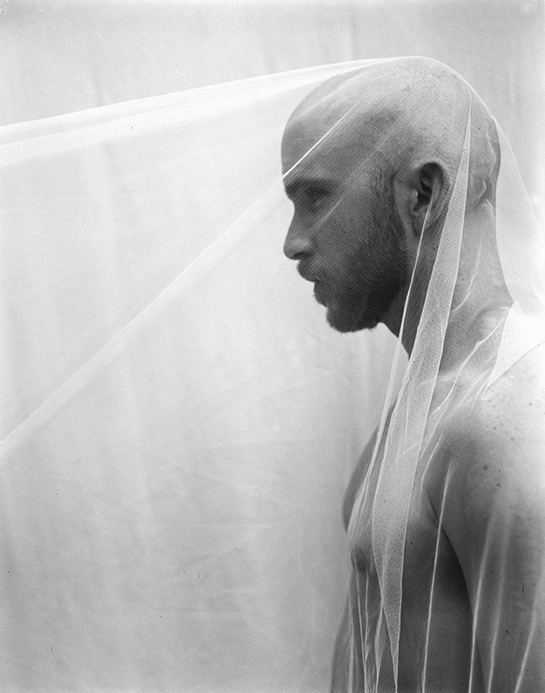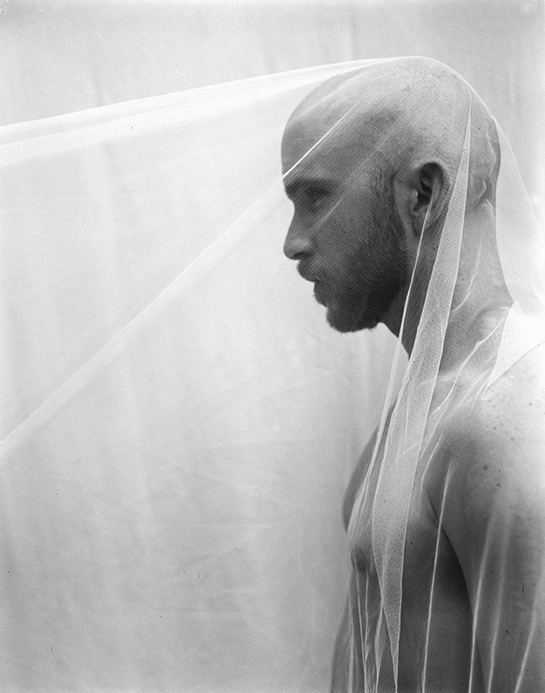 Wave
8x10" RC Silver Gelatin darkroom prints made from 4x5 negatives.
8x10" Fiber paper silver gelatin prints are available for an additional cost.
signed by the artist Katharine T. Jacobs
These photographic prints are made to order. Prints may take several months to be handmade and shipped.
Thank you so much for your support, understanding and patience.
Sincerely,
Katharine T. Jacobs